Test Your Idea.
With Real People.
In Two Weeks. 
Reduce the risk of new product launches by rapidly validating the opportunity.
Product Managers

Entrepreneurs

Investors
don't have enough resources?

are stuck?

want to move faster?
Confidently invest in ideas through validation
Our expert product managers, digital marketers, and designers have helped leading brands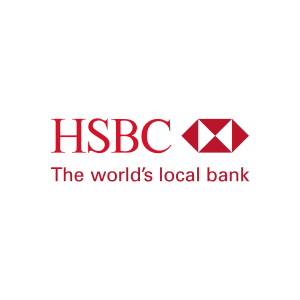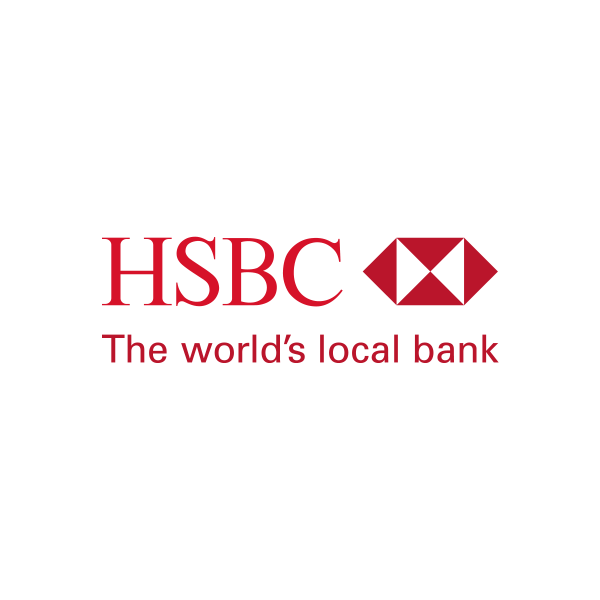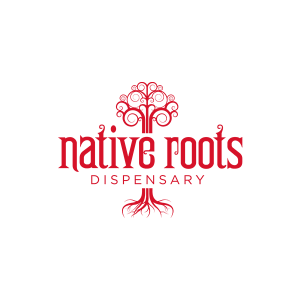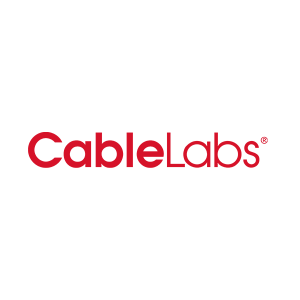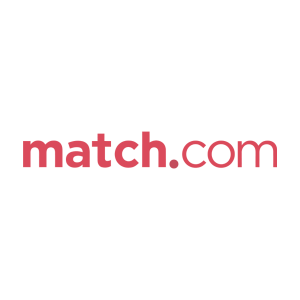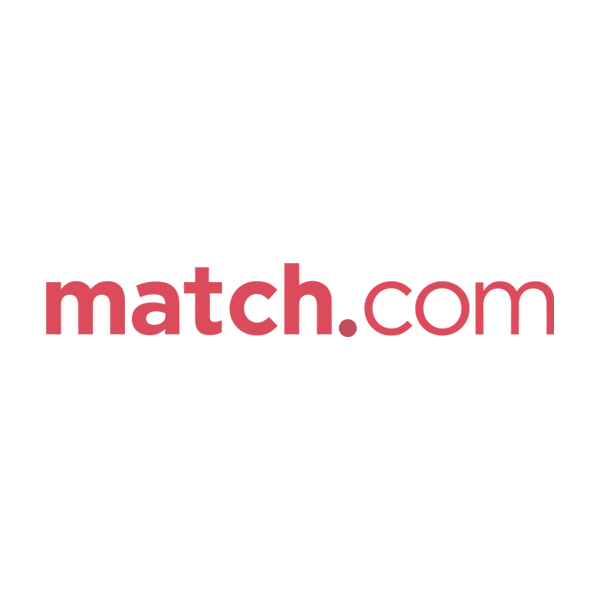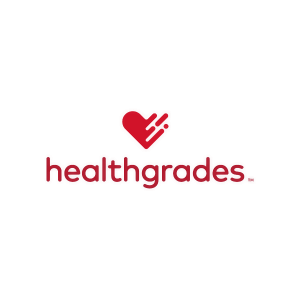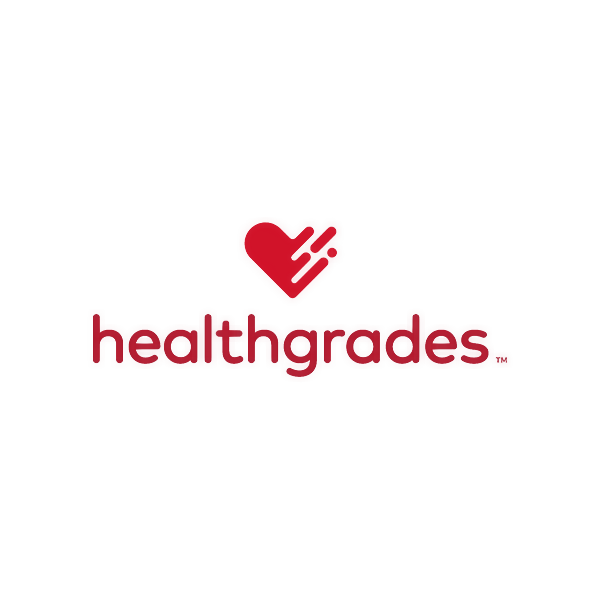 Invest Smarter – we collect 1000's of data points to help you make more informed product investment decisions.
Move Faster – we have a proven process to design, build, and execute critical experiments in two weeks.
Win More – with critical insights into what ideas work and don't work, you will be in a position to win more!
How does Curve10 help companies?


shameless plugs
"By having Curve10 as our 'advance team', we are able to identify the good – and great – ideas from the bad. This allows CableLabs to make better use of internal resources and launch new products in the market on a regular basis with less risk."
SCOTT CARUSO, CABLELABS


Share your idea and let's work together to validate it in two weeks.