YOUR IDEAS: OFF THE DRAWING BOARD AND INTO THE MARKETPLACE
WE HELP YOU GET UN-STUCK.
REDUCE INNOVATION RISK.
GROW FASTER.
Curve10 will help you turn the corner at speed

GET YOUR IDEAS DESIGNED AND LAUNCHED
Curve10 provides full product design and development teams to make your vision a reality TODAY FUTURE

ENABLING YOU TO DRIVE CHANGE.
Curve10 validates, designs, and makes digital products to reduce your innovation risk and accelerate your growth. TODAY
Limited idea pipeline
Few products
Low product launch success
Infrequent concept testing
Slow speed to market FUTURE
Full idea pipeline
A full portfolio of products
Increased product launch success
Consistent experimentation
Fast and repeatable path to market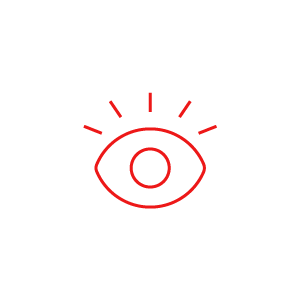 Driving impact for companies like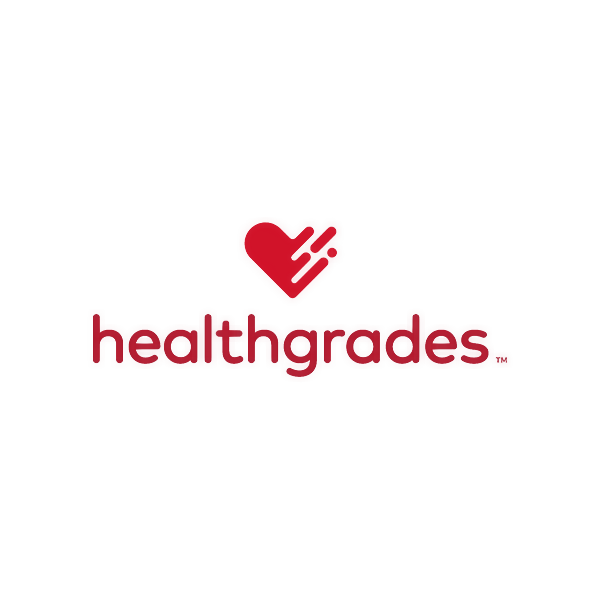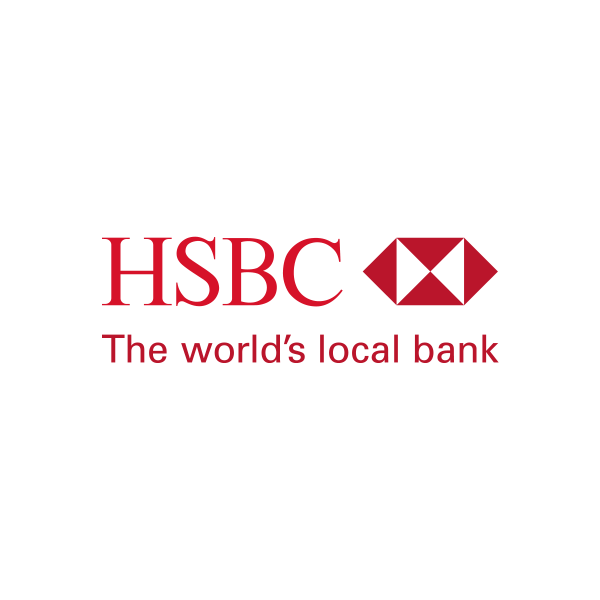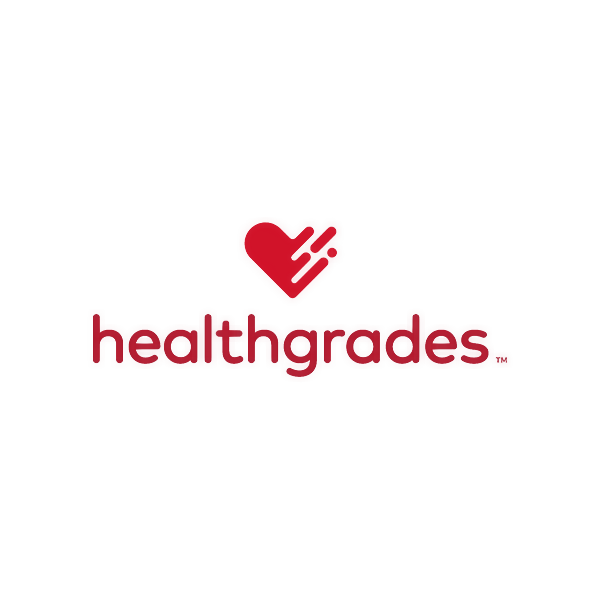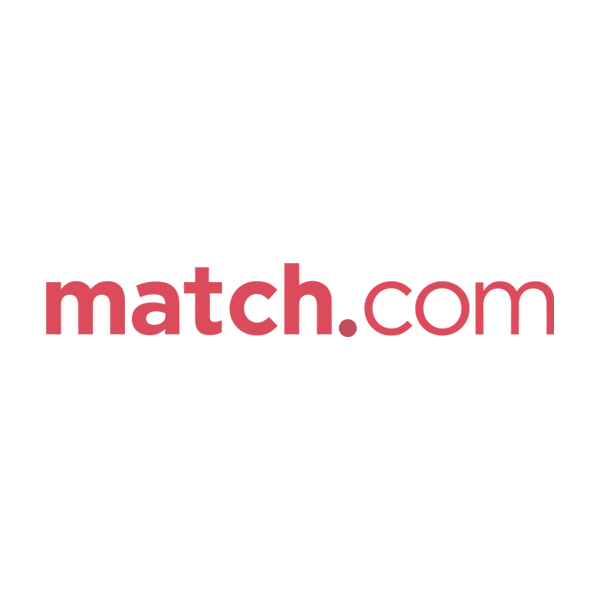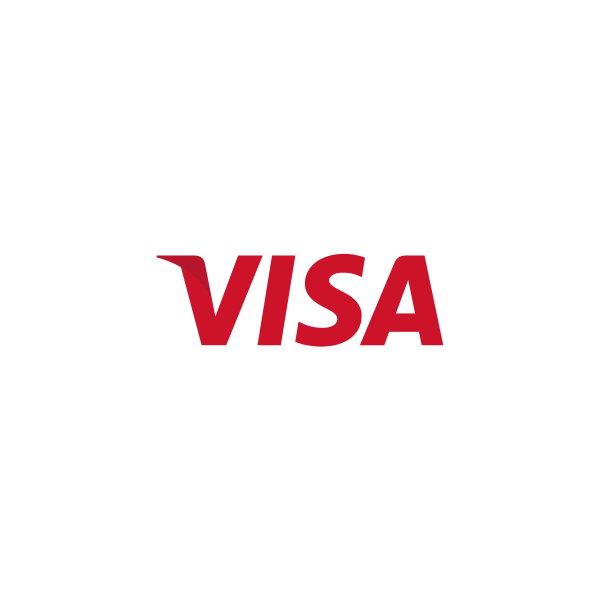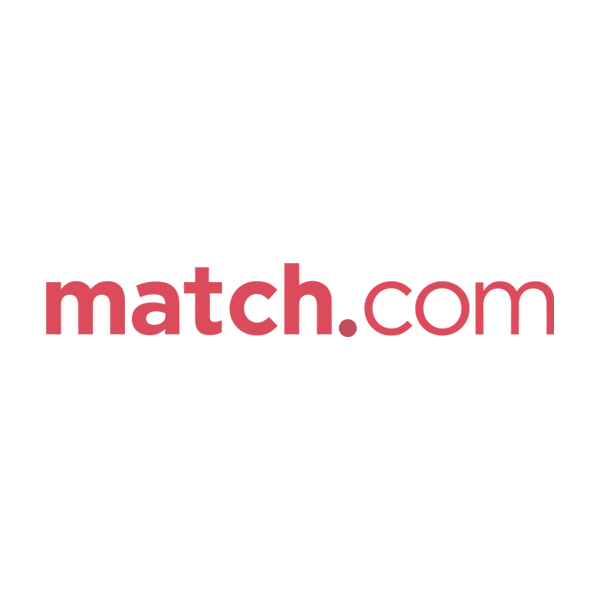 Curve10 enables
EXPONENTIAL
IMPACT
PROFIT
GROWTH
GOOD
EXPONENTIAL

MAKE IT HAPPEN
Through rapid design and development, Curve10's solutions will bring your ideas to life.
1. KICKSTART
Curve10's rapid start-up process for getting your idea from your head into the hands of an experienced Product Management and Development team.
2. BUILD AND TEST
Creating new products that work through iterative design, prototyping, and testing. See your idea come to life; Then make it better.
3. LAUNCH
We've built it with you. You've improved the idea with our craft and wisdom. Curve10 will launch your product and monitor its progress
4. RUN IT
Curve10 can run, maintain, and improve your product over time or – if you have the resources – transition your product to an internal team. We're proud to help you either way.

THE RISKIEST THING
YOU CAN DO IS…
DO NOTHING.
LET CURVE10 TURN YOUR IDEA INTO SOMETHING REAL.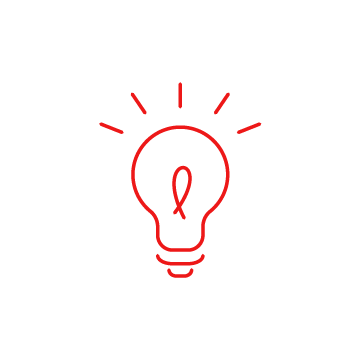 Shameless plugs
"I had the pleasure of working with Curve10 during a high growth period for Native Roots, and they provided the critical product management capabilities that we needed. They were able to come in and function as high performing members of the team."
CHRIS ZNEROLD, CMO NATIVE ROOTS DISPENSARY


WHAT DOES IT MEAN?
Ten of what? Bottles of beer left on the wall? Points scored during a game of Yatzee? Discover how we got our name and just what it means for your next great idea and your business.