Don't Just Think It. Make It Real.
Invent better products by prototyping early.
Product Leaders

Innovators

Change Makers
don't have enough resources?

are stuck?

want to move faster?
How does Curve10 help companies?
Our expert product managers, digital marketers, and designers have helped leading brands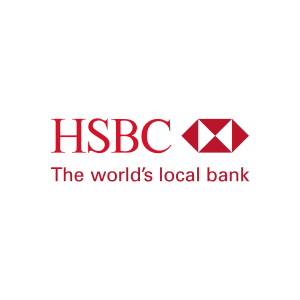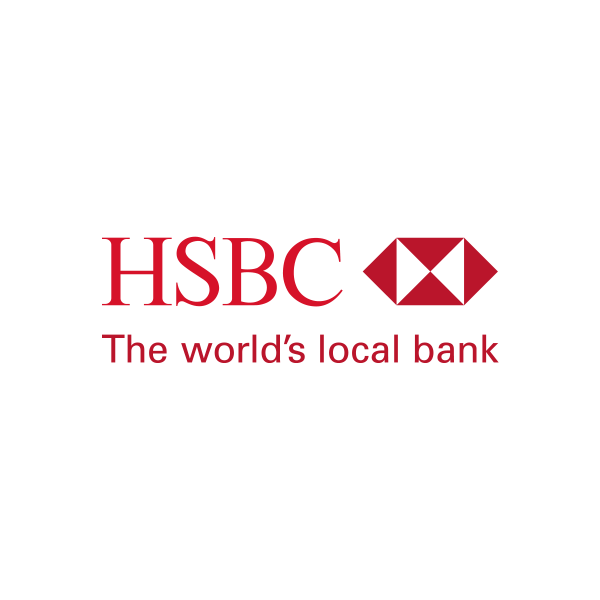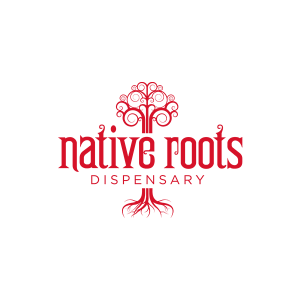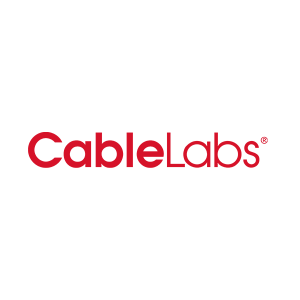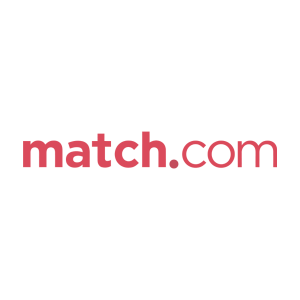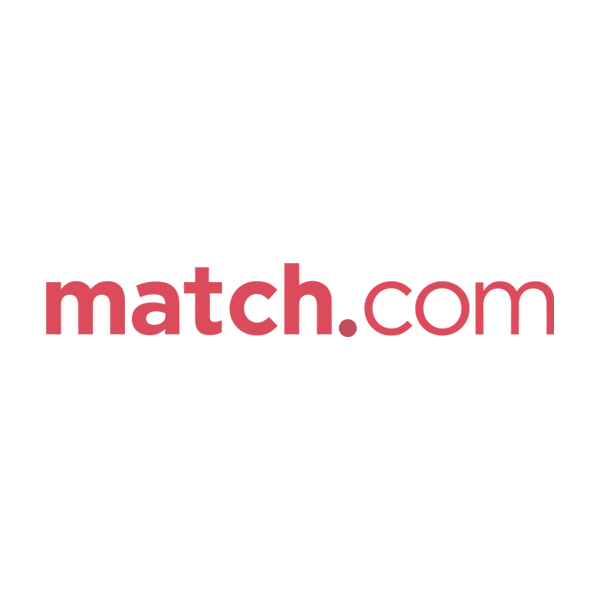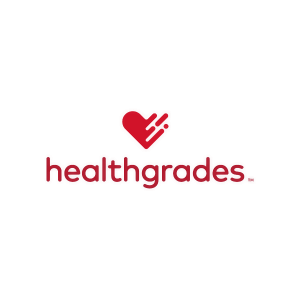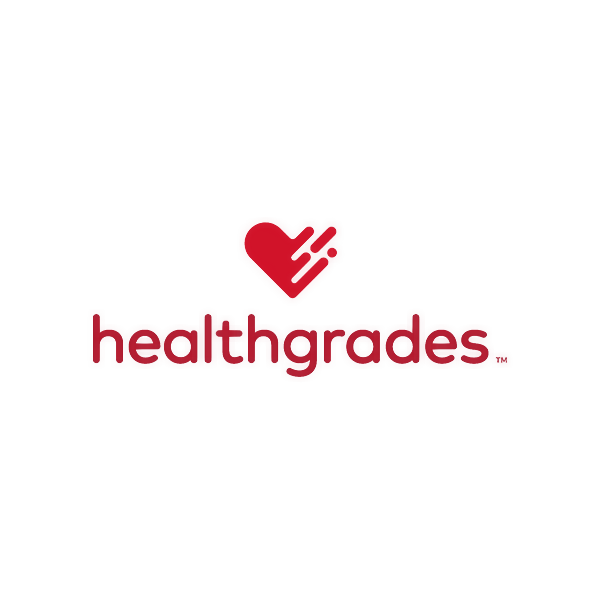 Greater Alignment – Create greater alignment across stakeholders by involving them in the prototyping phase of a project, it creates a broader perspective and you can be sure you're making the most efficient use of your time and improves communication.
Better Feedback – Prototypes allow customers and stakeholders to give their immediate feedback, request project changes, and alter model specifications. Most importantly, prototyping helps eliminate misunderstandings and miscommunications during the development process.
Explore New Ideas – Prototyping creates a safe space to experiment and provides opportunities for the exploration of new ideas early on in the development process.
Identify Product Improvements – During the prototyping phase of the design thinking process, user testing can help identify possible improvements to make before the product is complete.
Validate Desirability – Running a prototype through a user test is one of the most effective ways to validate usability and user experience.


shameless plugs
"It was great working with Curve10 to bring REALM's vision to life. CurveTen's product teams provided the product management and development expertise to rapidly launch REALM. With their help, the REALM application introduces an entirely new concept to the global Real Estate industry."
JULIE FAUPEL, CEO REALM


WHAT DO YOU WANT TO BUILD?
Share what you want to prototype.